Home
Talk

0
15pages on
this wiki
Hi there!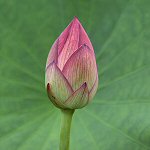 Welcome to our wiki, and thank you for your contributions! There's a lot to do around here, so I hope you'll stay with us and make many more improvements.
Recent changes is a great first stop, because you can see what pages other people have been editing, and where you can help.
Questions? You can ask at the Help desk or on the "discussion" page associated with each article, or post a message on my talk page!
Need more help? The Community Portal has an outline of the site and links to pages to help you learn how to edit.
Please sign in every time you edit, so that we can recognise an established user.
I'm really happy to have you here, and look forward to working with you!
Make poo and big peepee
I want cheezits with my dead rat smutherd in poo
100 x 200px
POOP!

i want to eat poopy kaka with yellow snow

P

E

N

I

S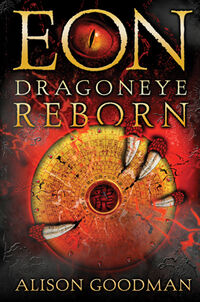 Eon , a twelve-year-old boy, has been studying the ancient art of Dragon Magic for four years, hoping he'll be able to apprentice to one of the twelve energy dragons of good fortune in order to help his teacher.
But he also has a dark secret.
He is actually Eona, a sixteen-year-old girl who has been living a dangerous lie for the chance to become a Dragoneye, the human link to an energy dragon's power. It is forbidden for females to practice the Dragon Magic and if discovered, Eon will face a terrible death.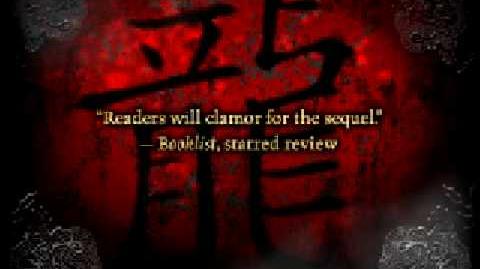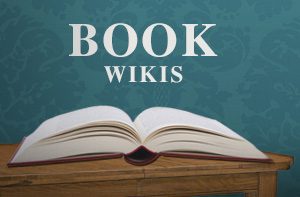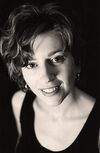 Alison Goodman is the author of the Eon series. She is an Australian writer with a masters degree in creative writing from RMIT University. Her first book was Singing the Dogstar Blues, which was published in 1998. The Two Pearls of Wisdom is her third novel.


Could you mask your identity to become a Dragoneye?